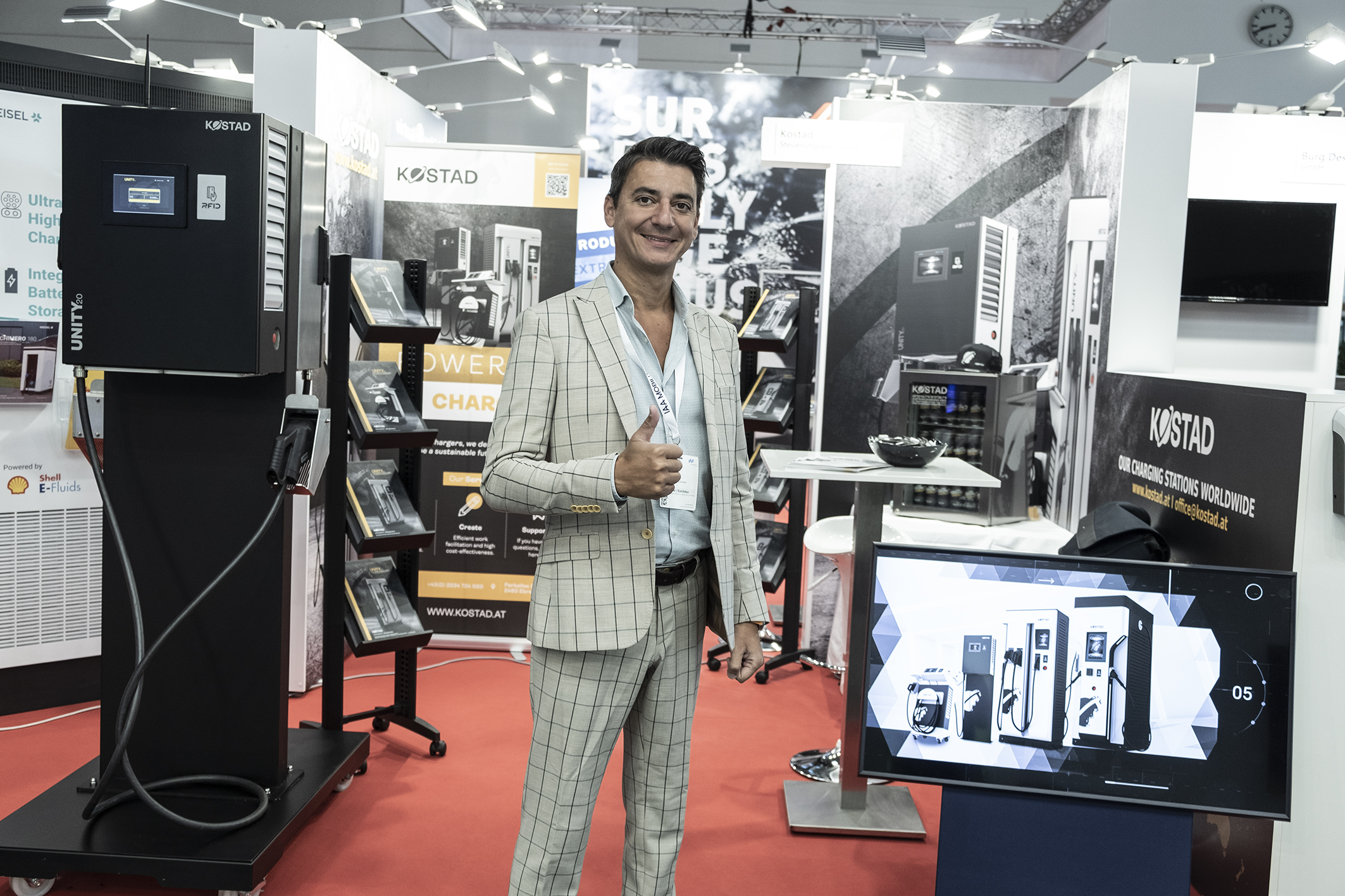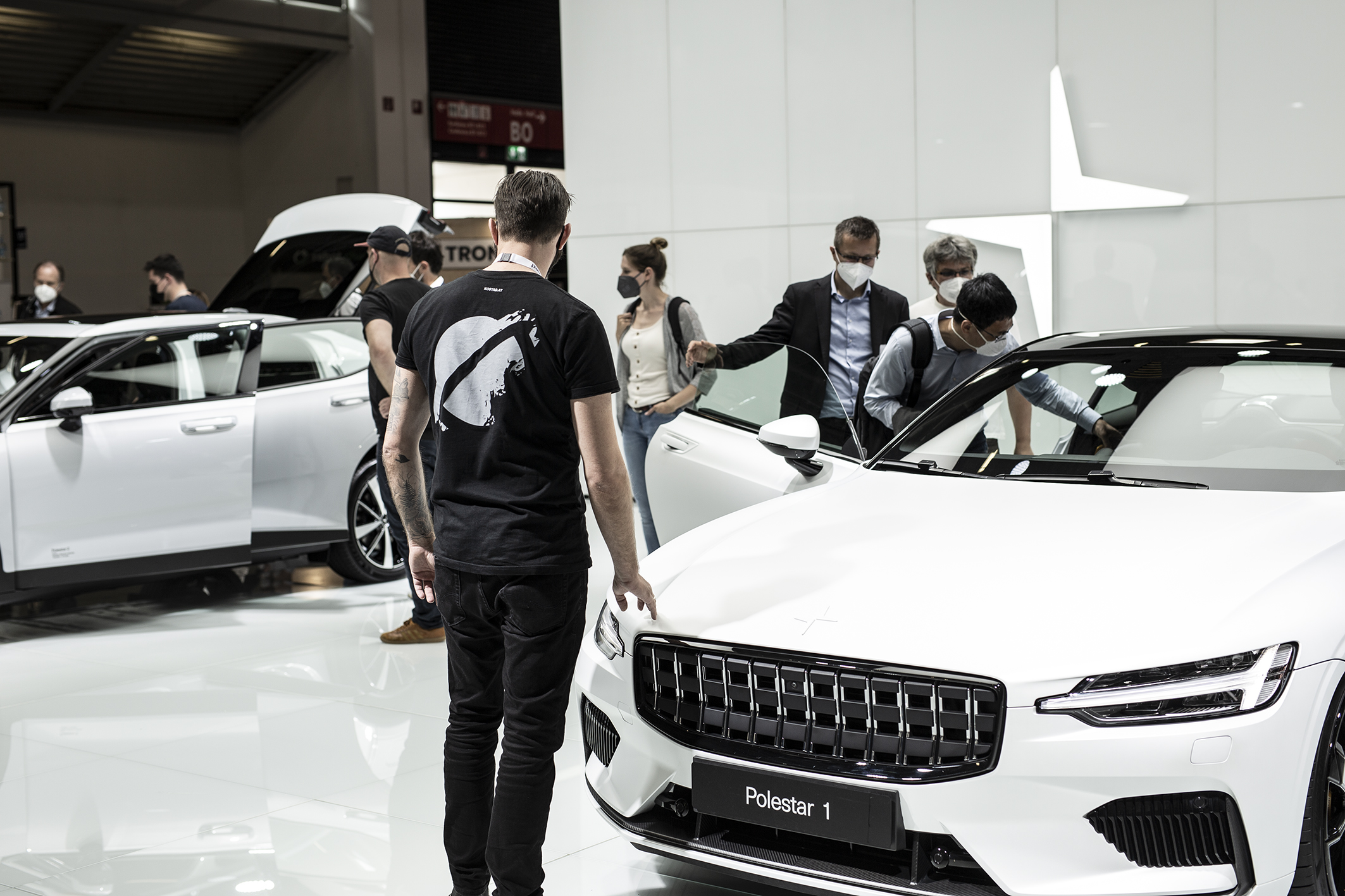 IAA Munich
Over 1,000 exhibitors and speakers
world's largest mobility conference - more than 100 world premieres - autonomous driving to experience - more than 250 test vehicles for visitors - largest bike event in Europe - first major event in Germany after the lockdown.
IAA MOBILITY 2021 will take place in Munich from September 06 to 12. This makes IAA Mobility the first major international event in Germany after the lockdown restrictions.
German Chancellor Dr. Angela Merkel will open the IAA MOBILITY on September 7. More than 1,000 exhibitors and speakers will present innovations and concepts for the future of mobility. With a modern concept, IAA MOBILITY connects mobility companies with leaders in the tech industry. As the first event worldwide, IAA MOBILITY offers visitors an extensive range of test drives in the new vehicle models. All major IAA MOBILITY events will be streamed, and the IAA MOBILITY APP will provide visitors with comprehensive on-site orientation and information.
We as Kostad are happy to be a part of this event and look forward to your visit.
IAA Mobility - KOSTAD
NEWS IAA Mobility
Source: IAA Mobility
Client

IAA Munich

Date

September 10, 2021

Tags

Exhibition